Our Game Contest area is a competitive arena filled with joy and passion. Through rounds of selections, we decided on 4 very exciting games for you to compete in: Catch Fast, Get Buzzed, Hit Me, Ring Toss. Each game challenges a specific ability and only the highly-skilled warriors will end up with the ultimate price!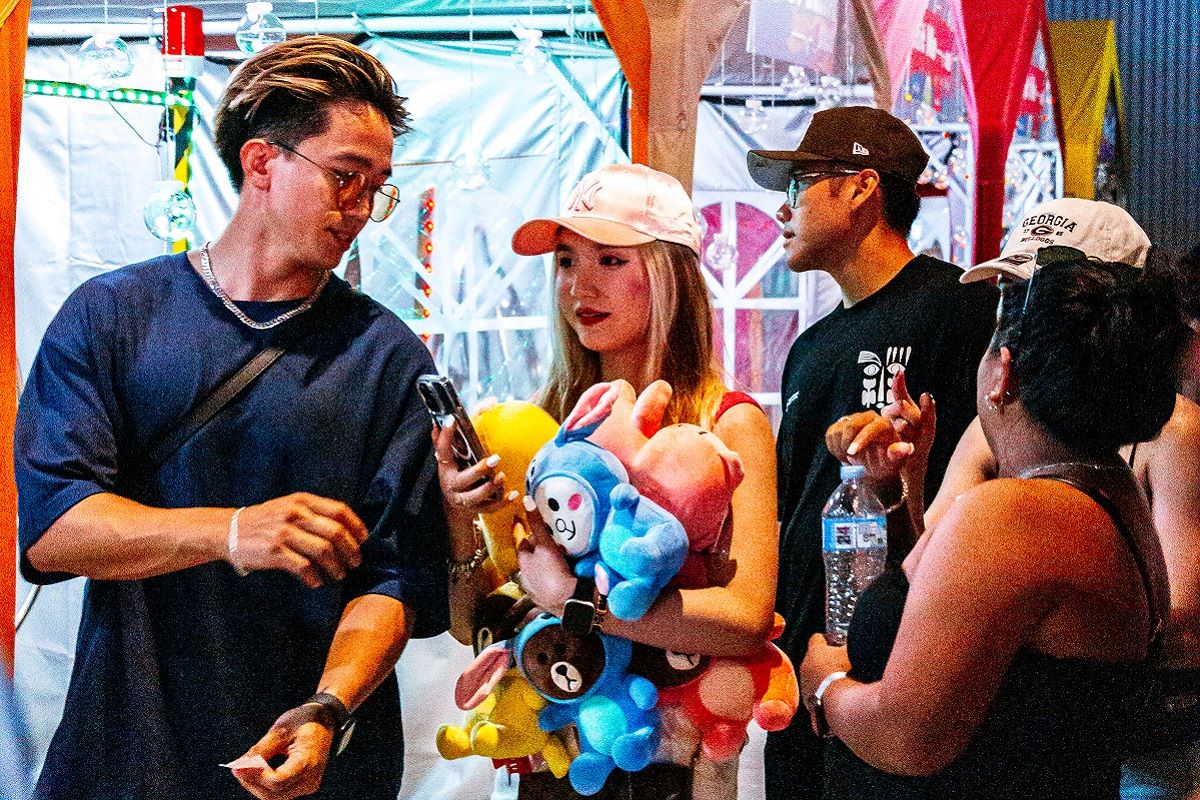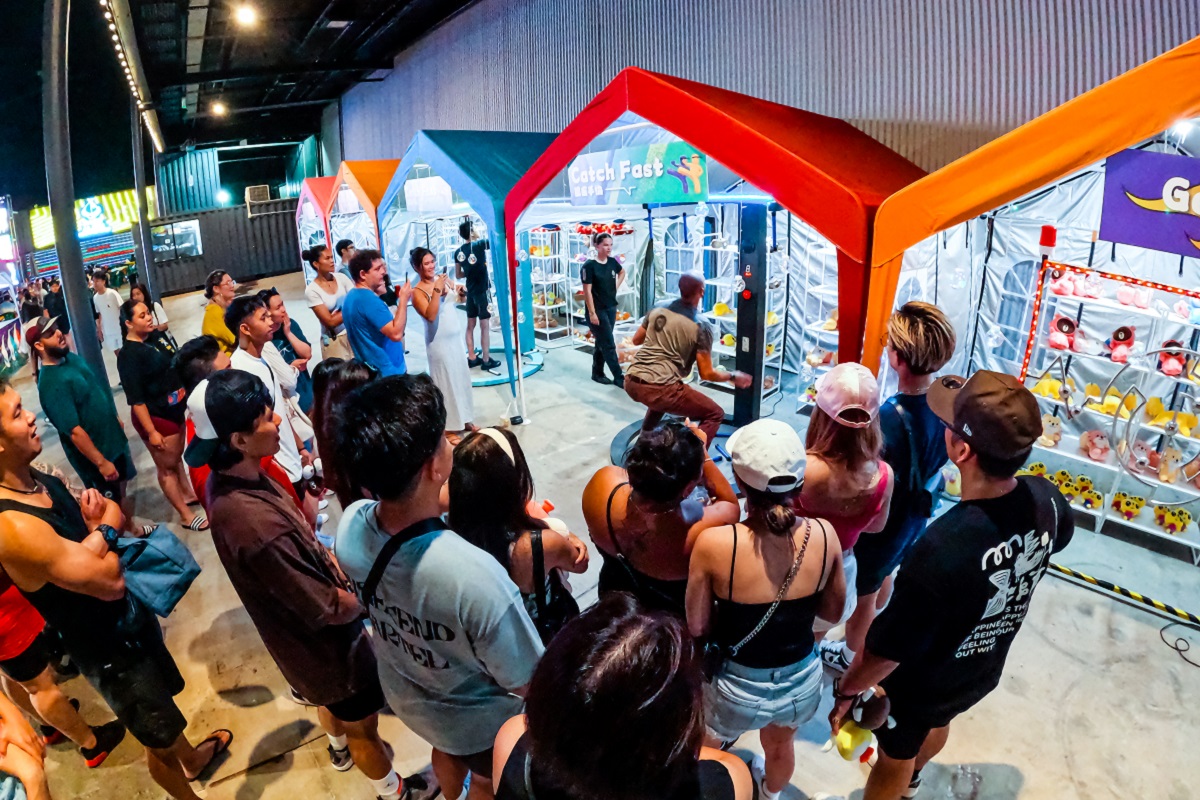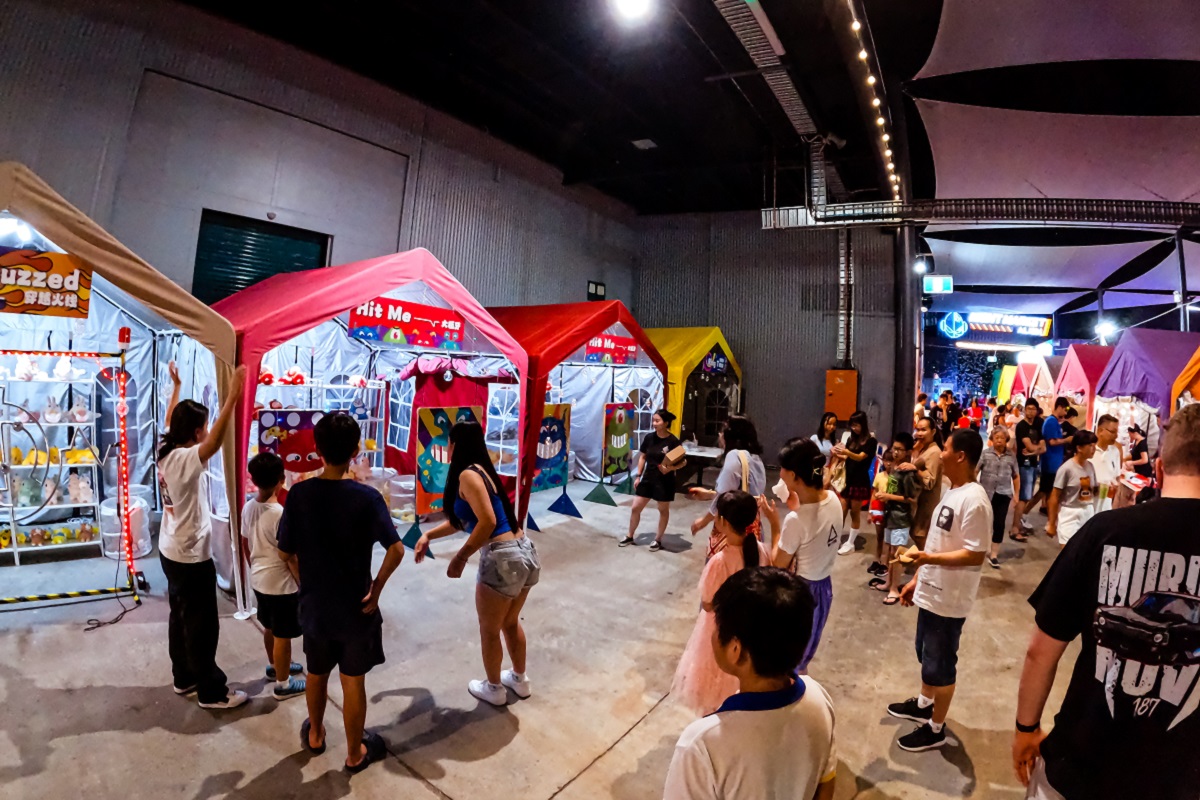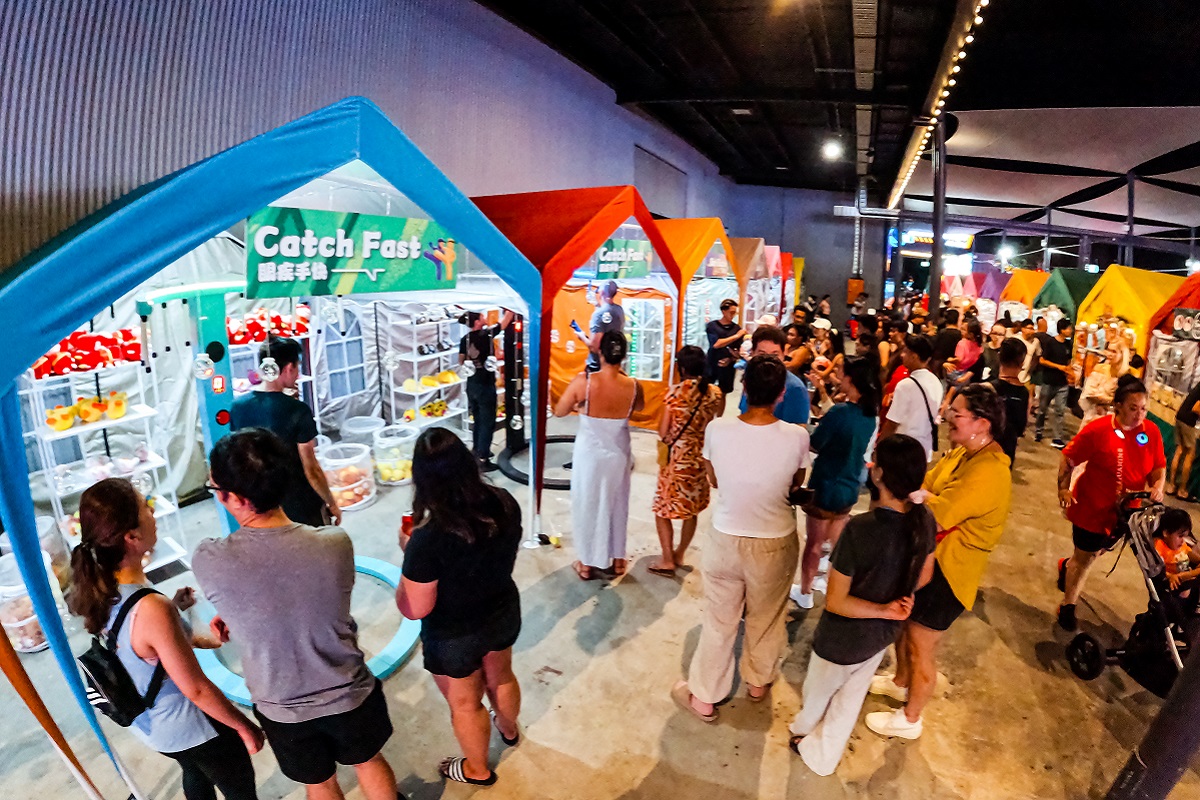 In search of more things to do or a venue for your party? Why not check out Area 51? This Family Entertainment Centre right next to the Alien Night Market, has activities for the whole family – including a variety of classes. Plus party rooms and party tables for you to celebrate special milestones.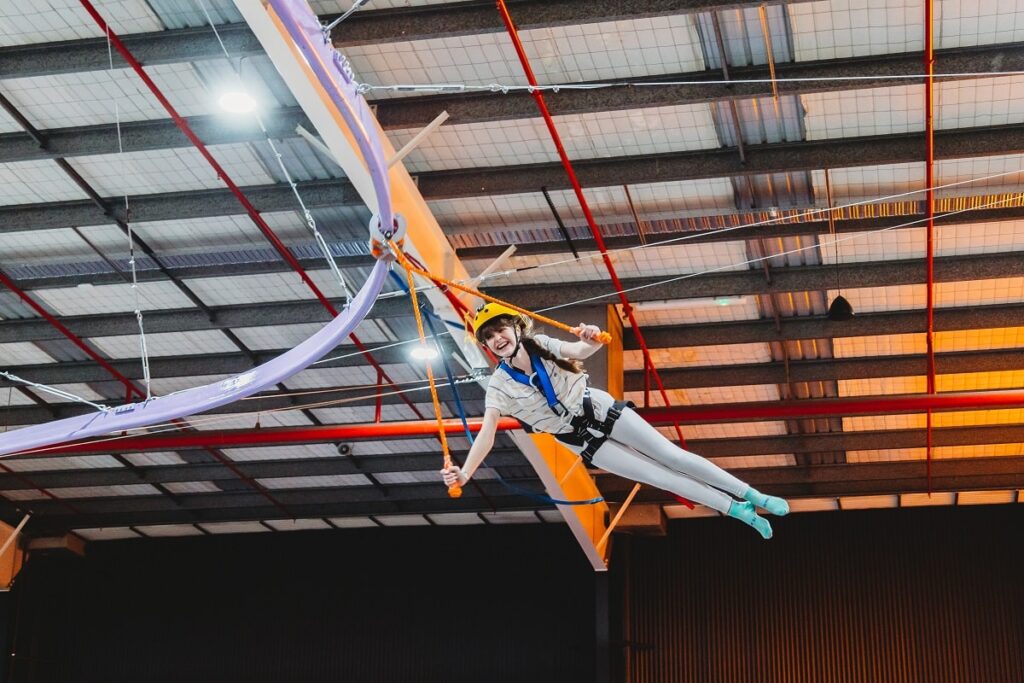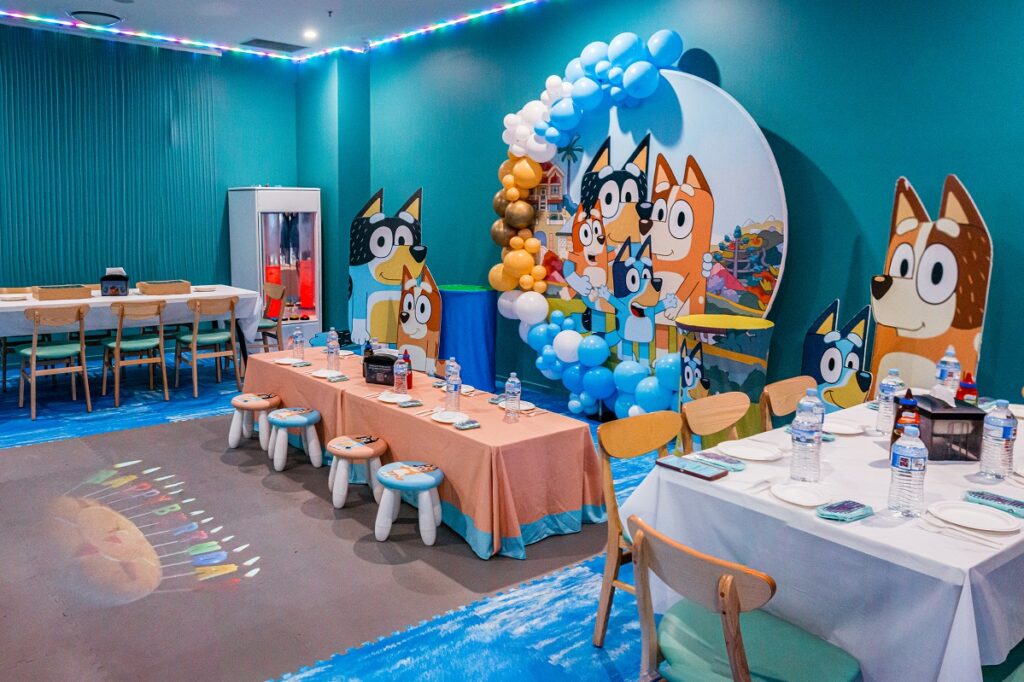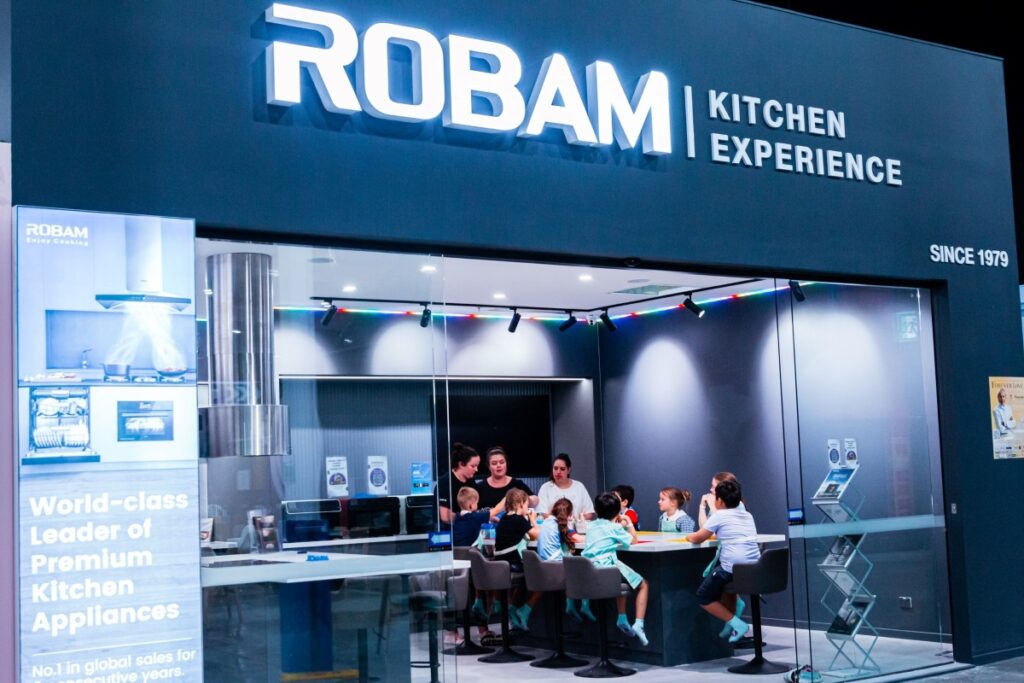 Follow our social media for construction updates and other announcements.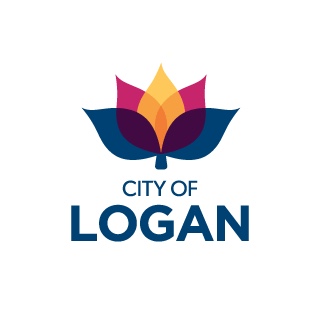 LOGAN URBAN DESIGN AWARD
Business, Programs and Events Award
2023 Winner
Address
51 Kingston Road, Underwood
Queensland, 4119, Australia
Operating Hours
Friday to Sunday: 5pm to 10pm