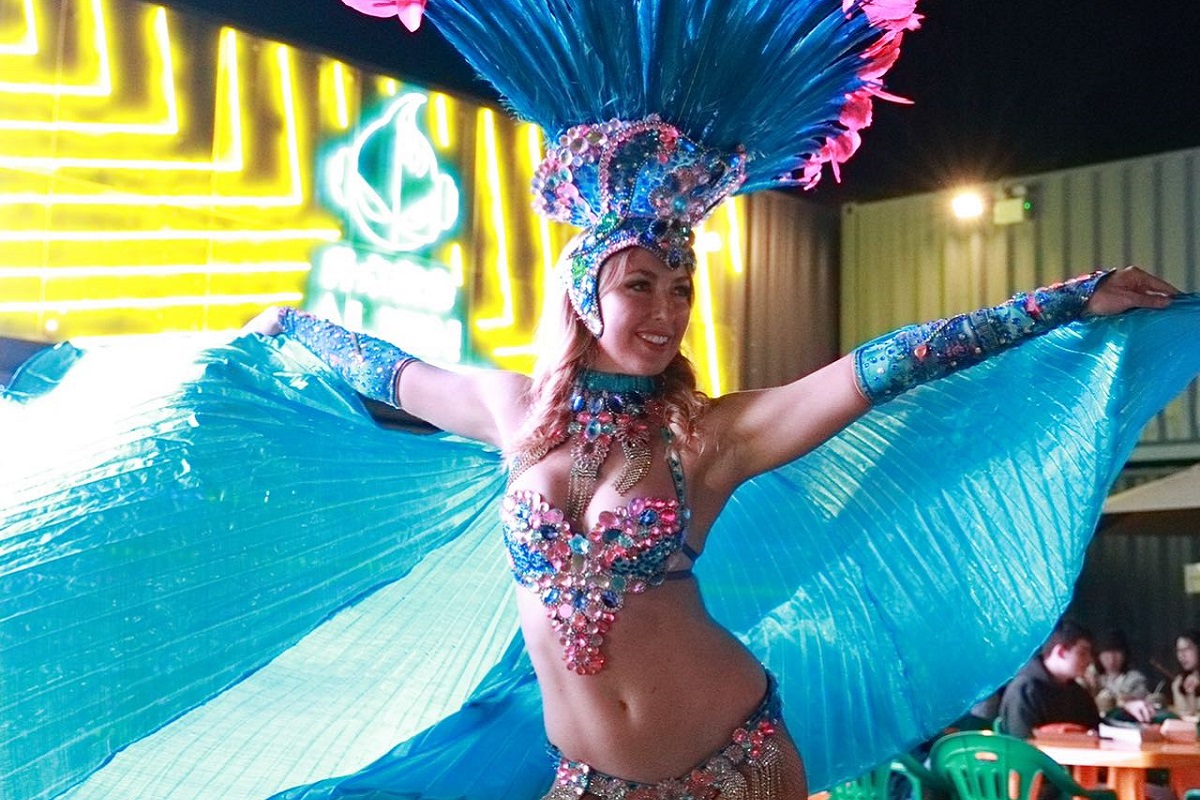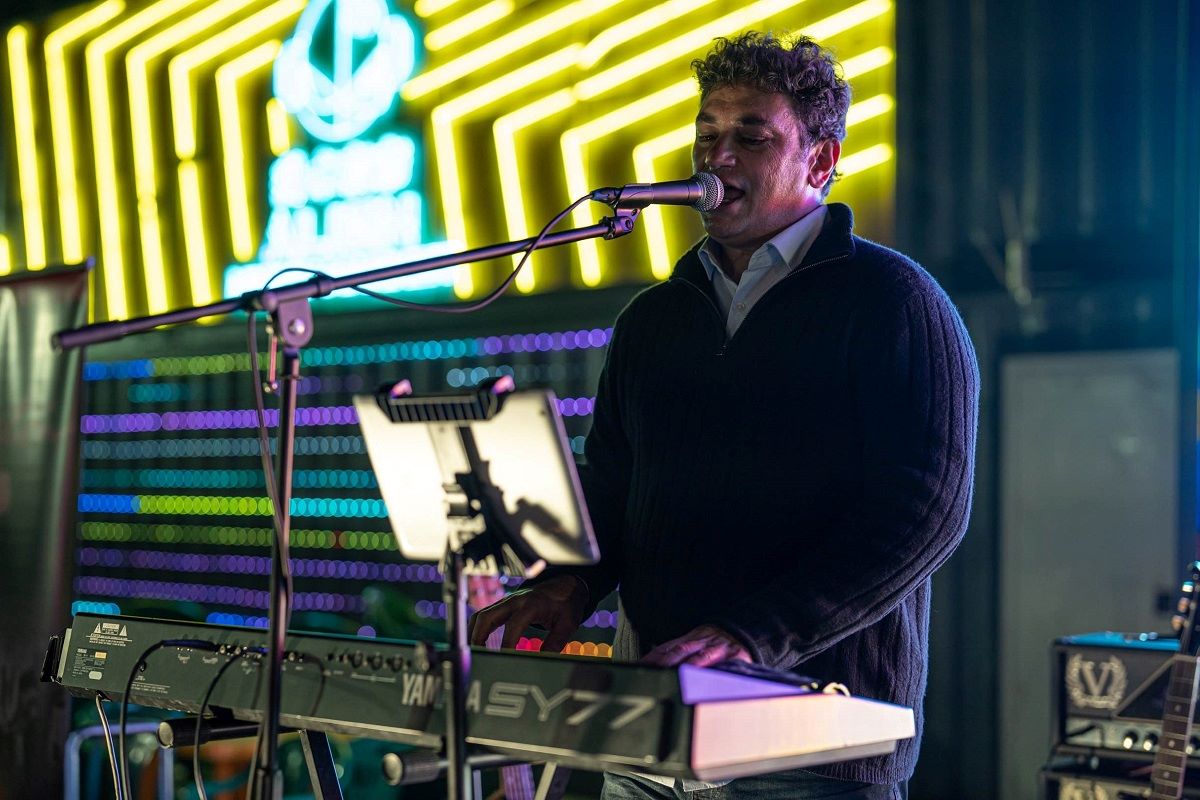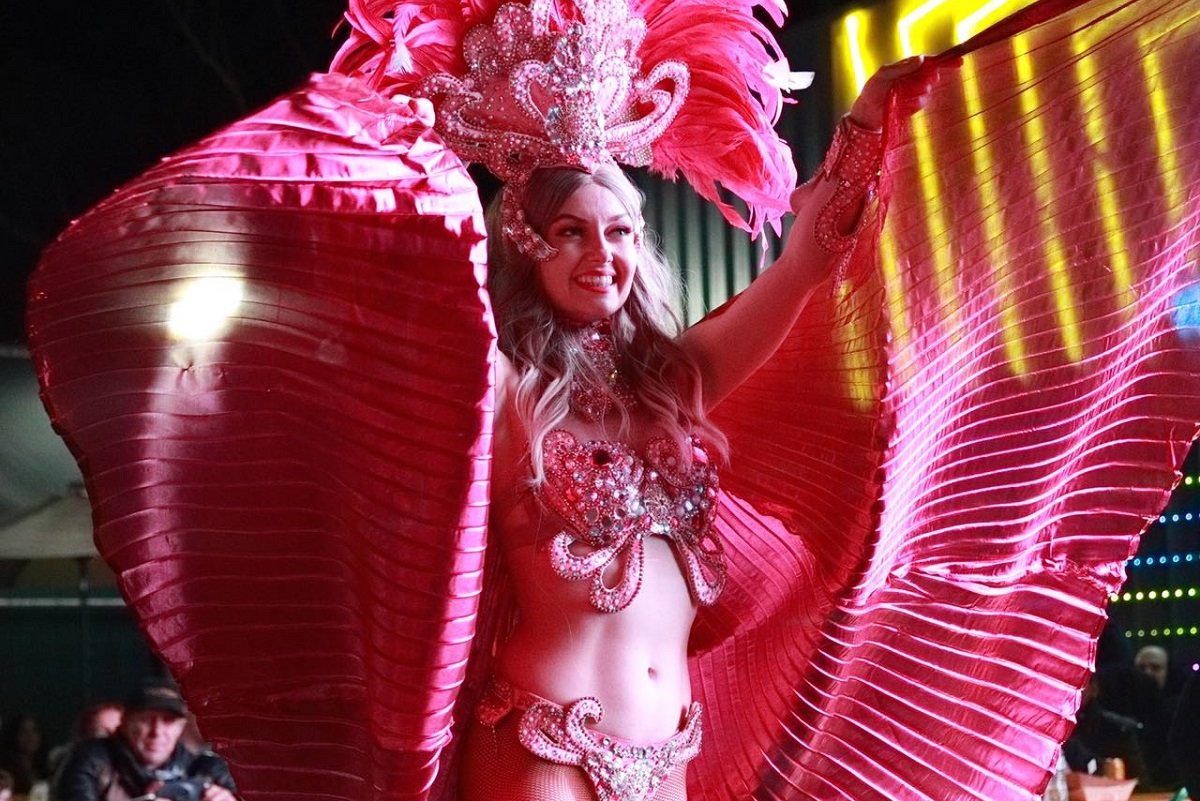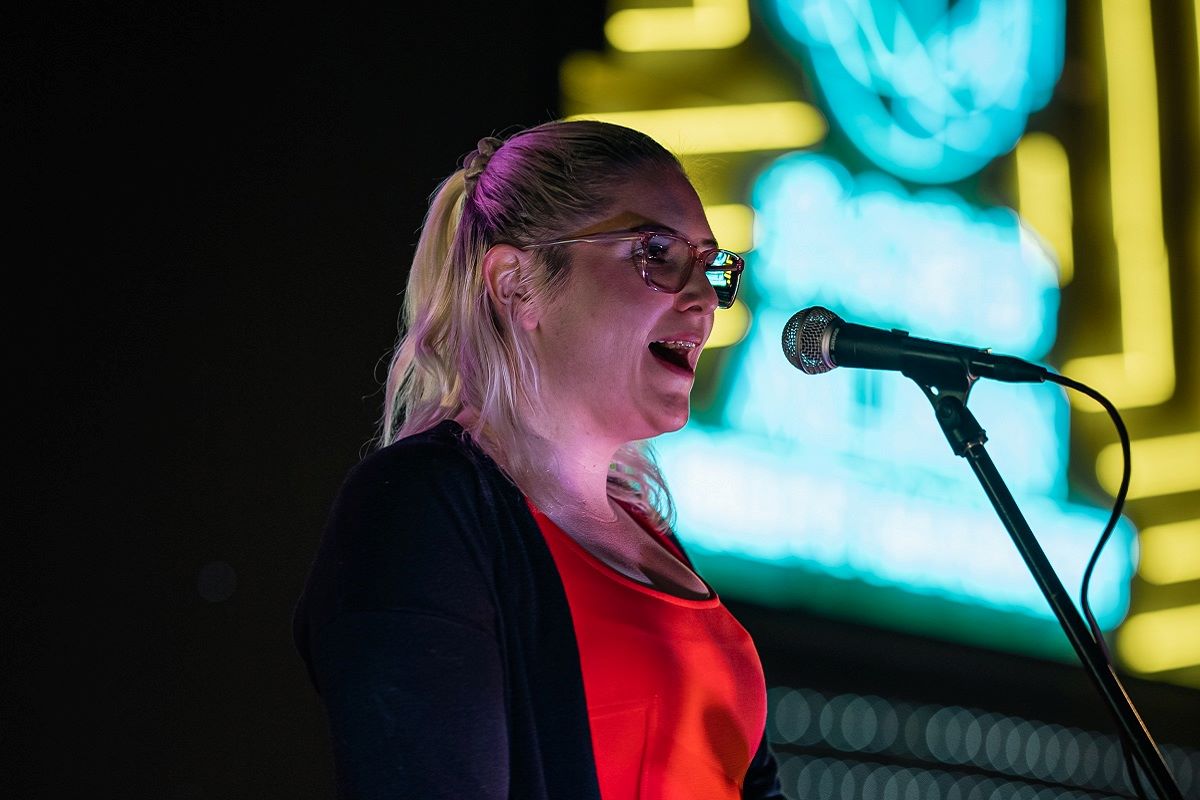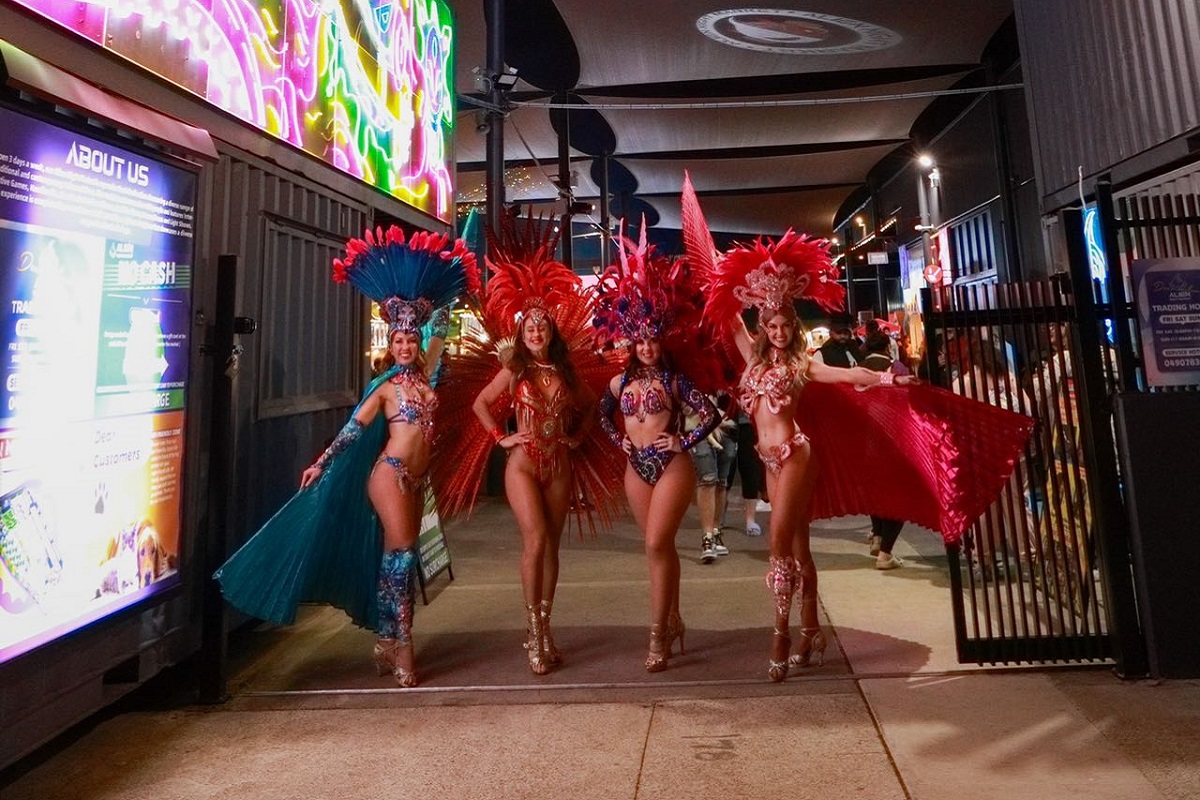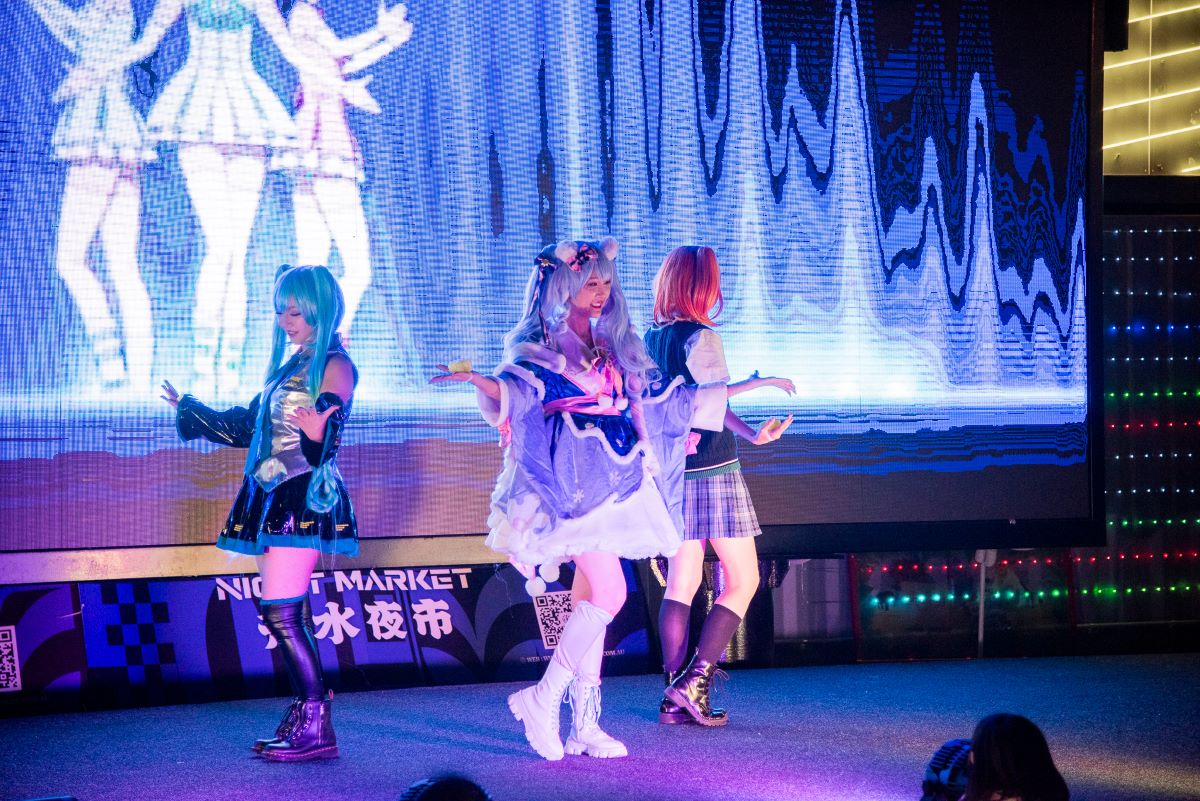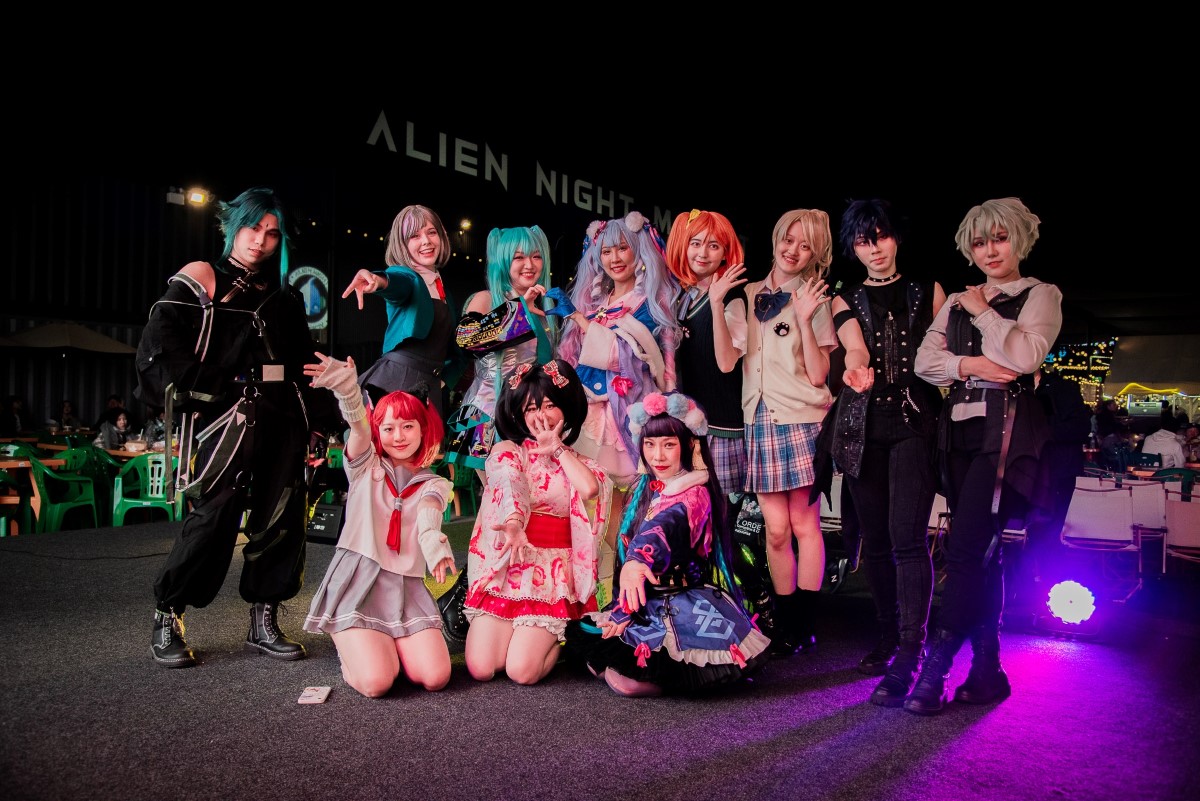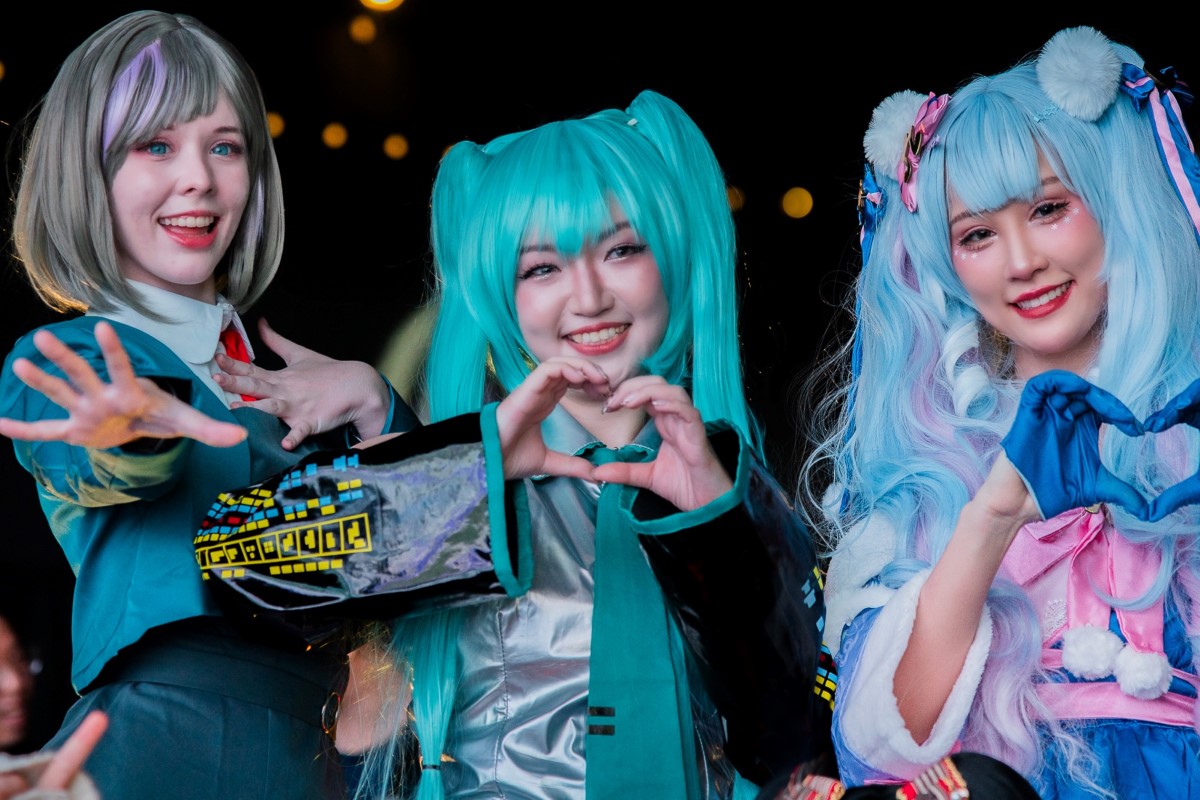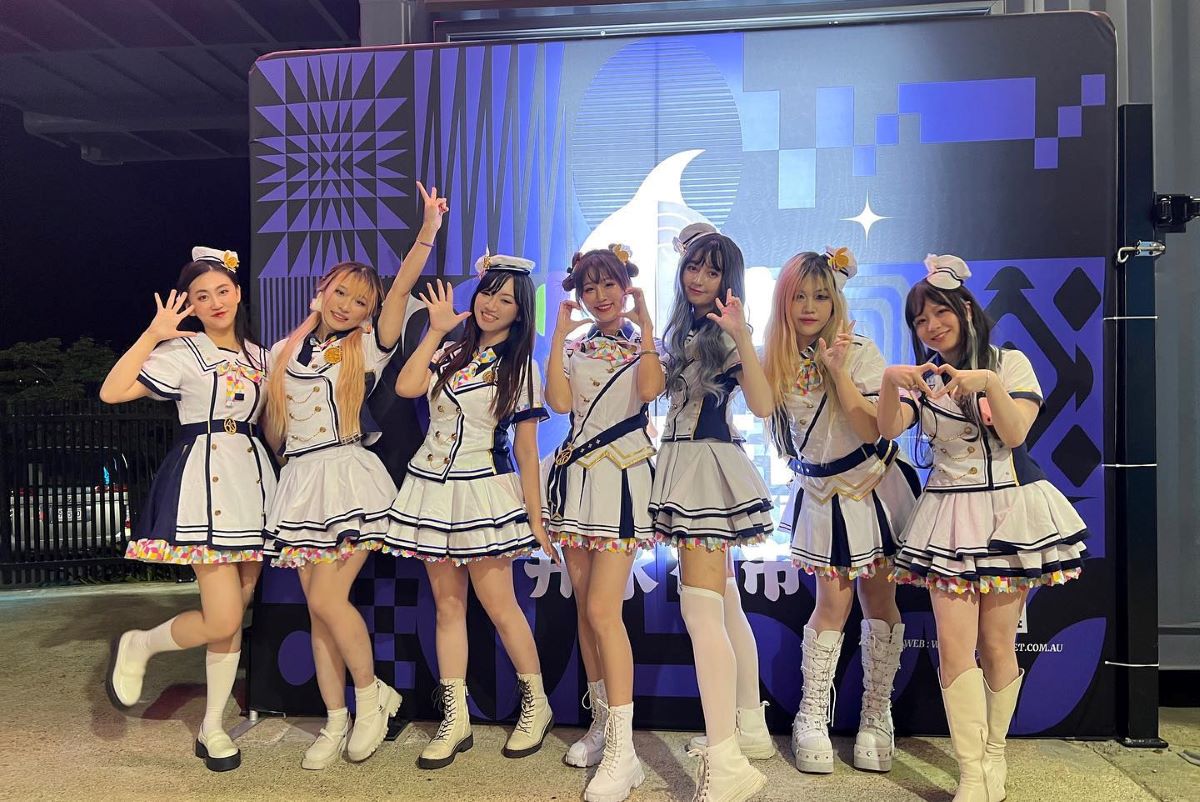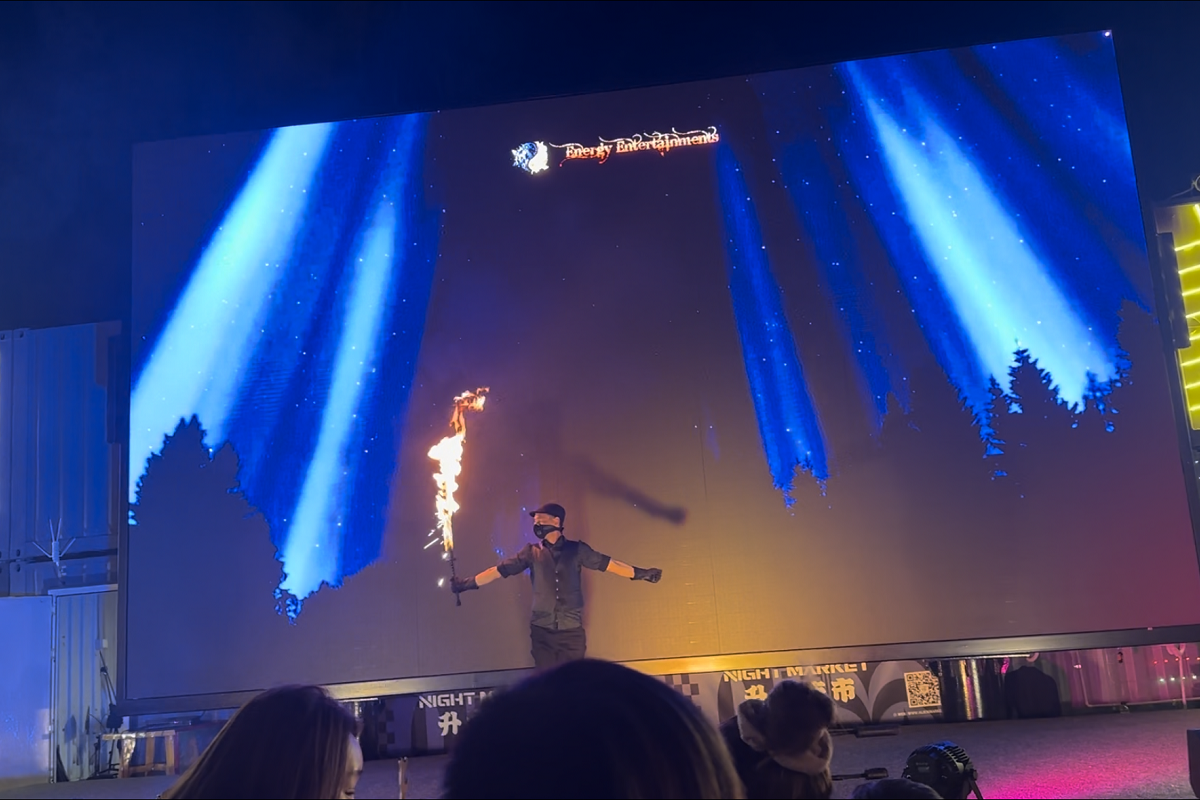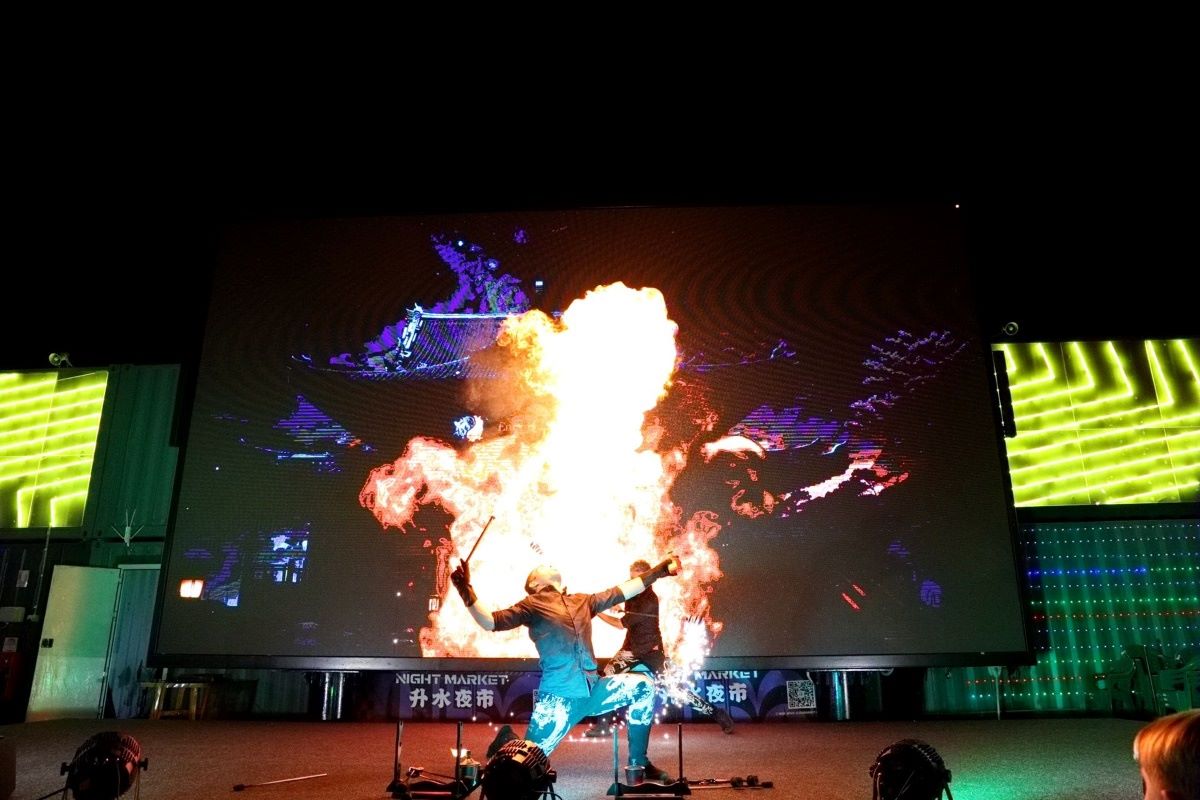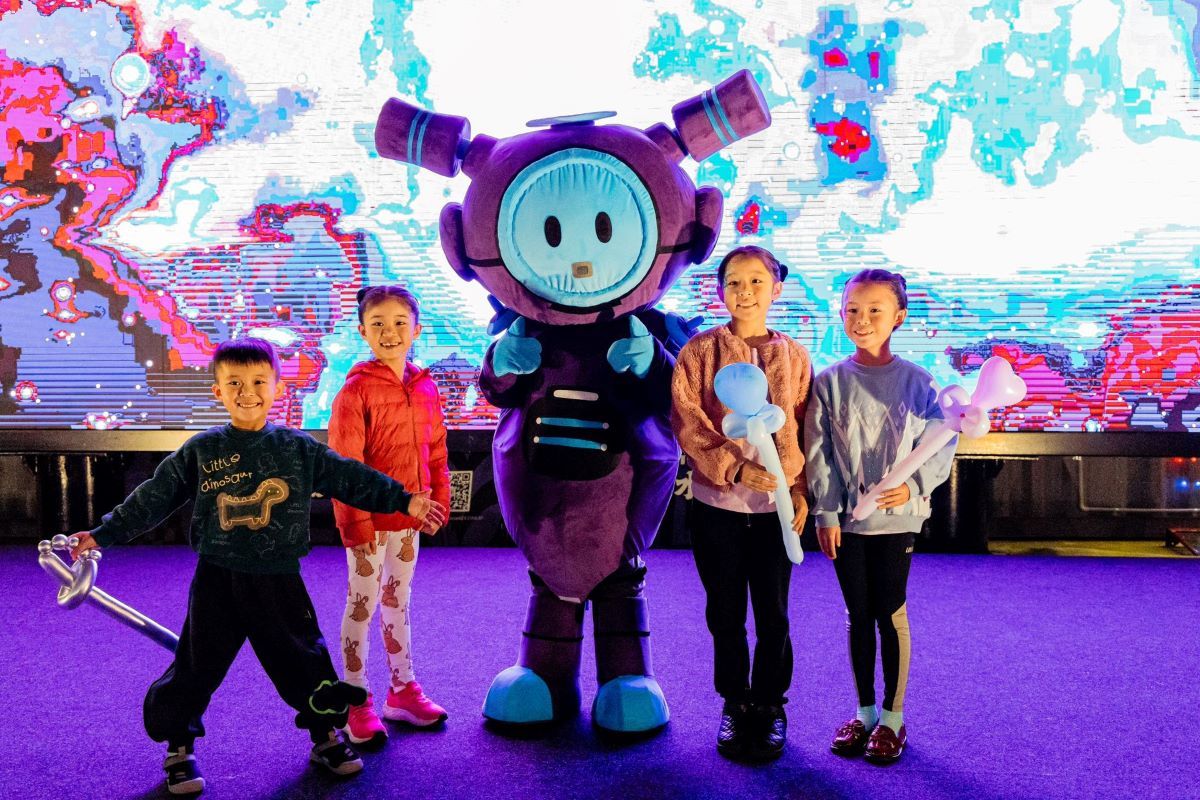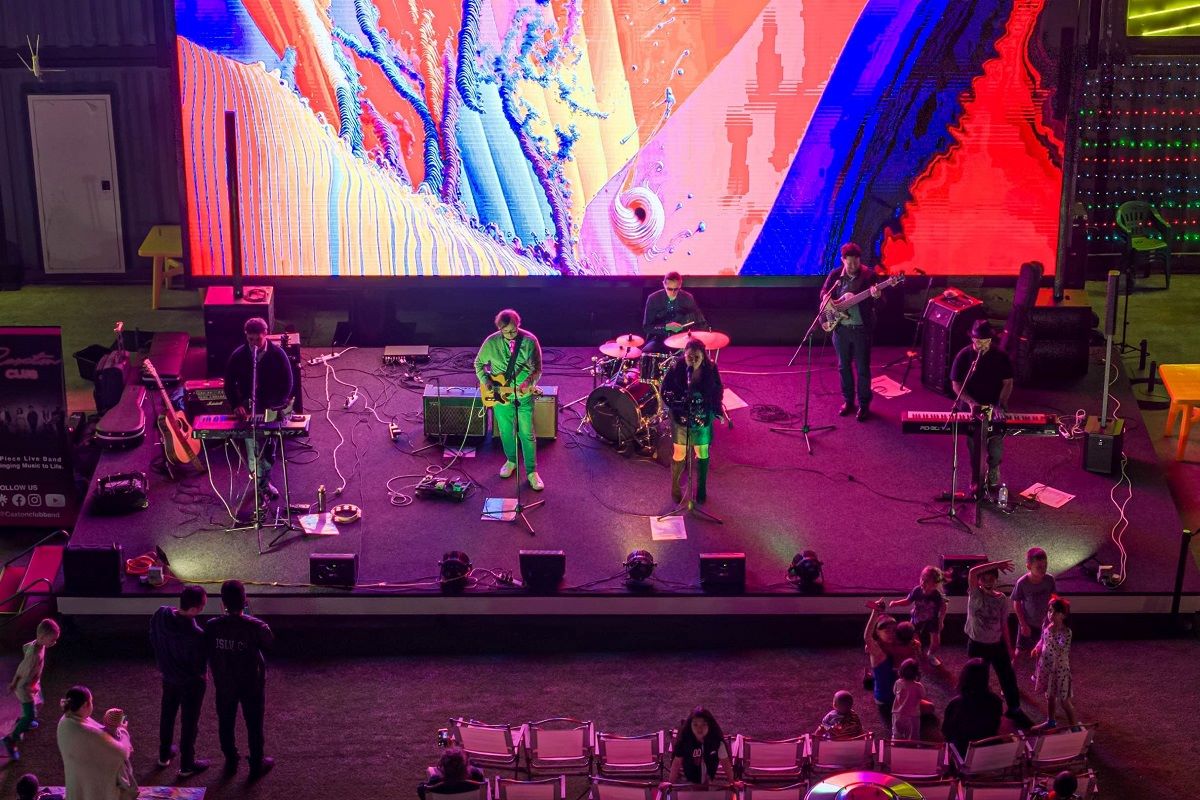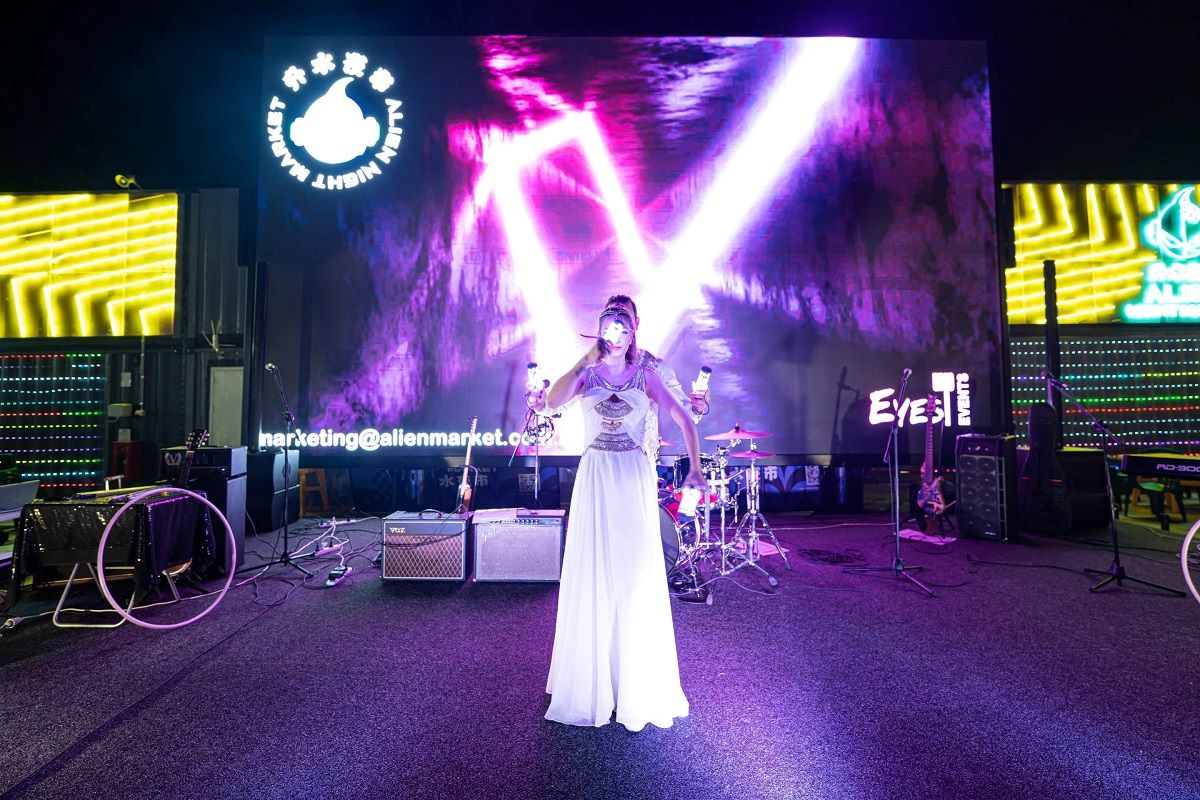 Welcome to the Alien Night Market
Your favourite new spot for food and entertainment!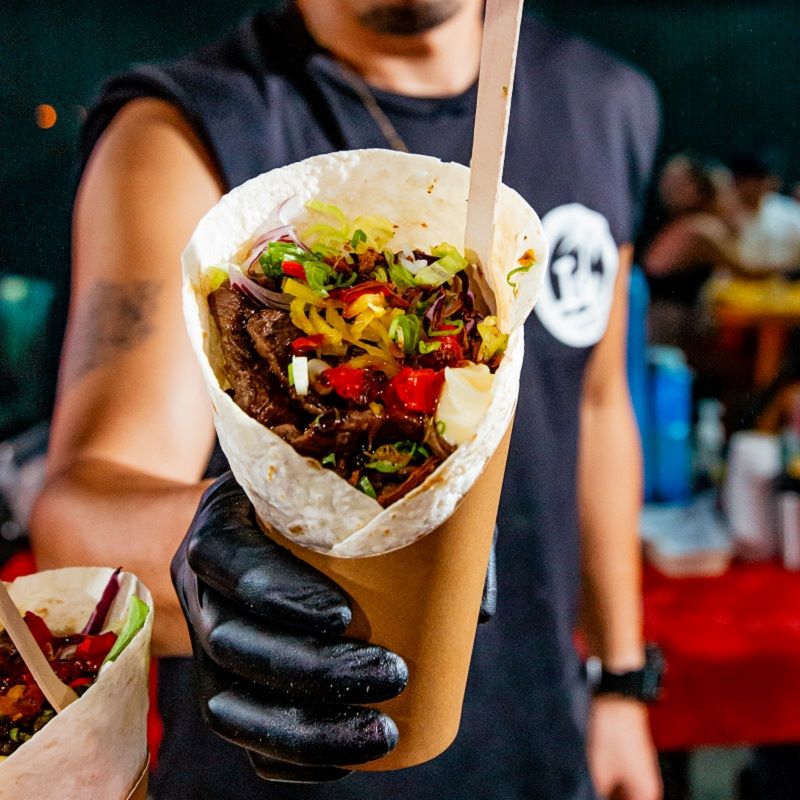 Wagyu blacks
Wagyu Skewers, Wagyu Wraps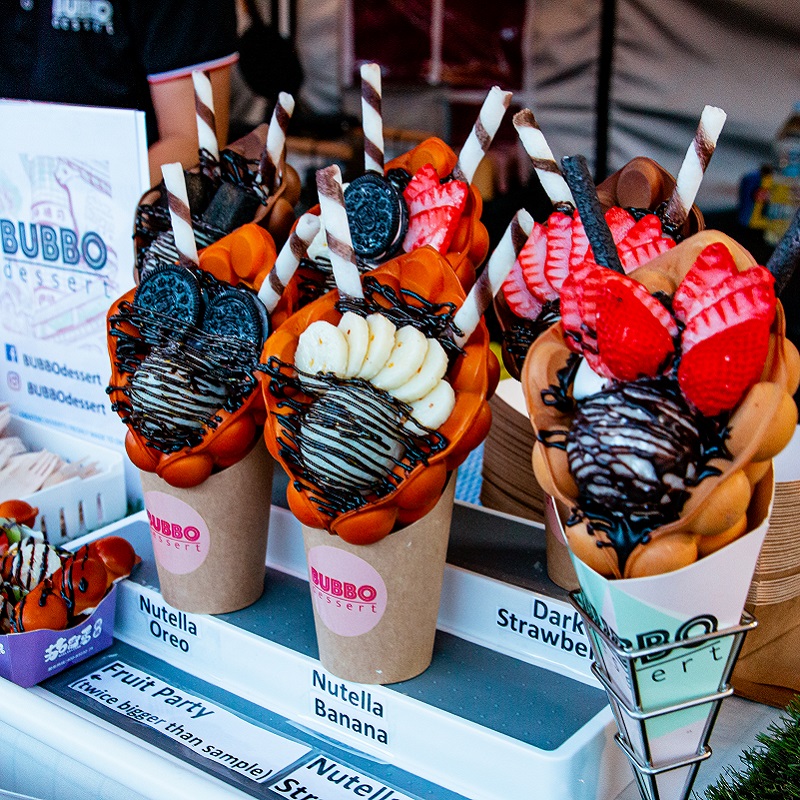 Bubbo Dessert
Egg Puff with Ice Cream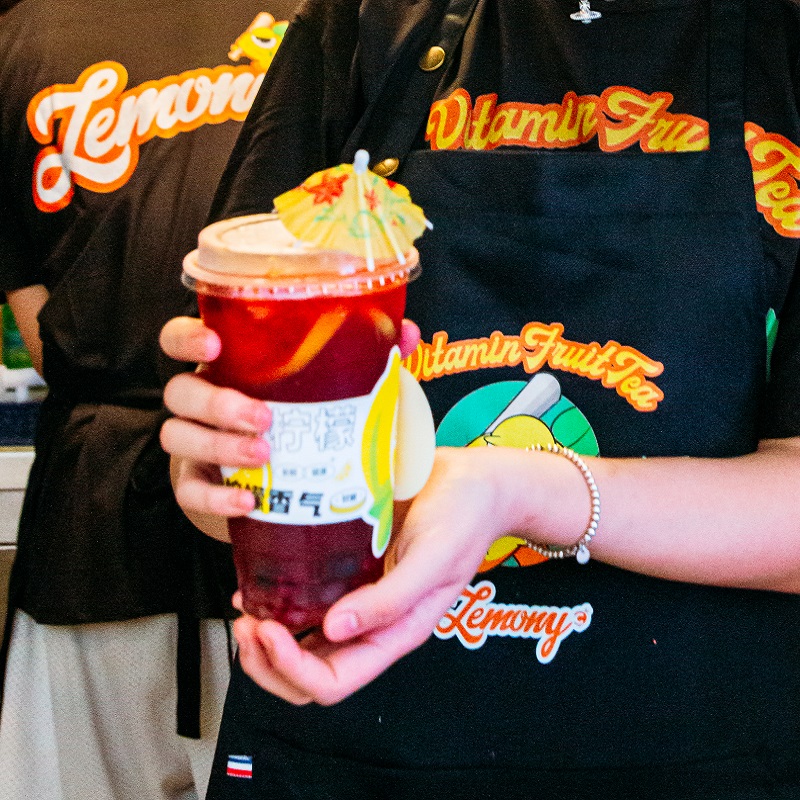 Lemony VC
Lemon Tea, Coconut Milk Tea
alien night market
Prepare to be transported to a whole new world as the Alien Night Market showcases the very best of Asian culture through a tantalizing array of traditional and popular cuisines. This foodie paradise also boasts a one-of-a-kind bubble fest that will leave, not just your taste buds, but your eyes satisfied.
The fun doesn't stop there! Live band performances will keep the energy high as you compete against your friends in interactive games and contests. The ultimate prize awaits, so don't miss your chance to be a part of the excitement at the Alien Night Market.
Nestled in Underwood, a mere stone's throw away from the bustling suburbs of Sunnybank and Rochedale, this culinary experience is situated just a short 10-minute drive and is conveniently located right next to Area 51, the largest indoor play center in Australia.
Let us make your night count!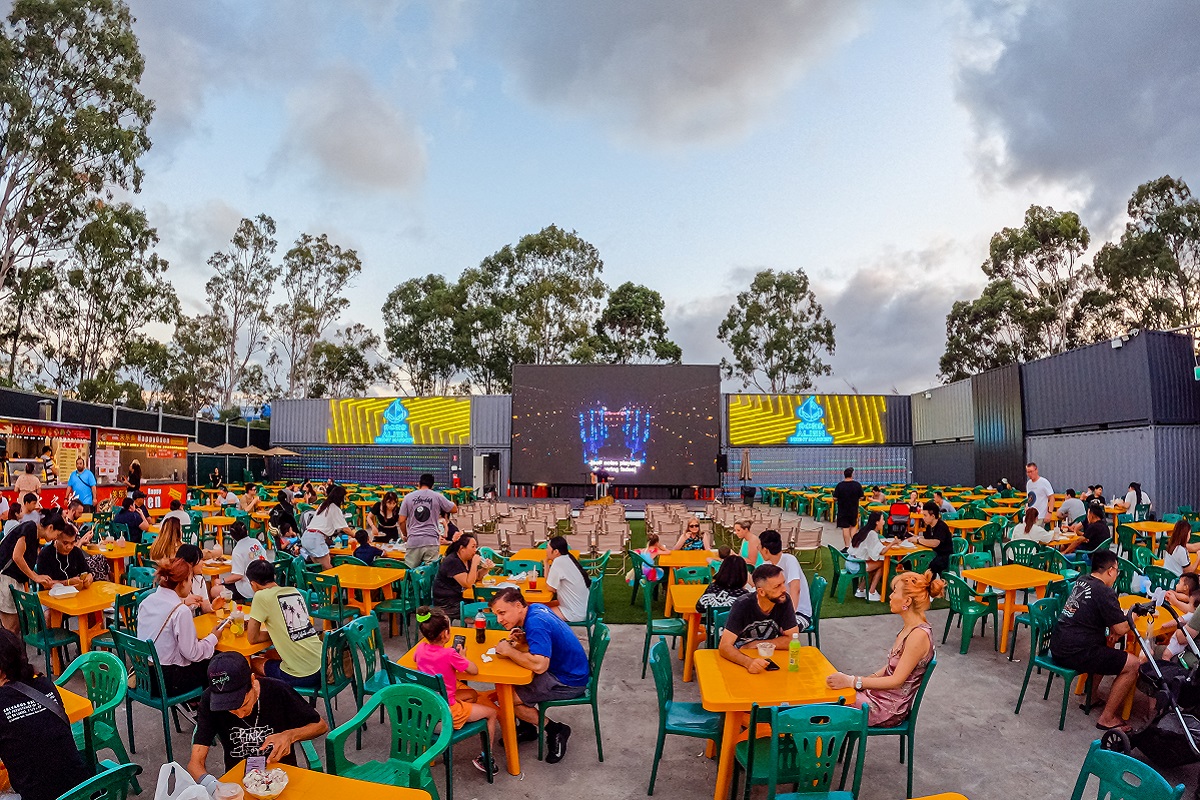 UFO SCREEN
9m x 5m UFO Screen Display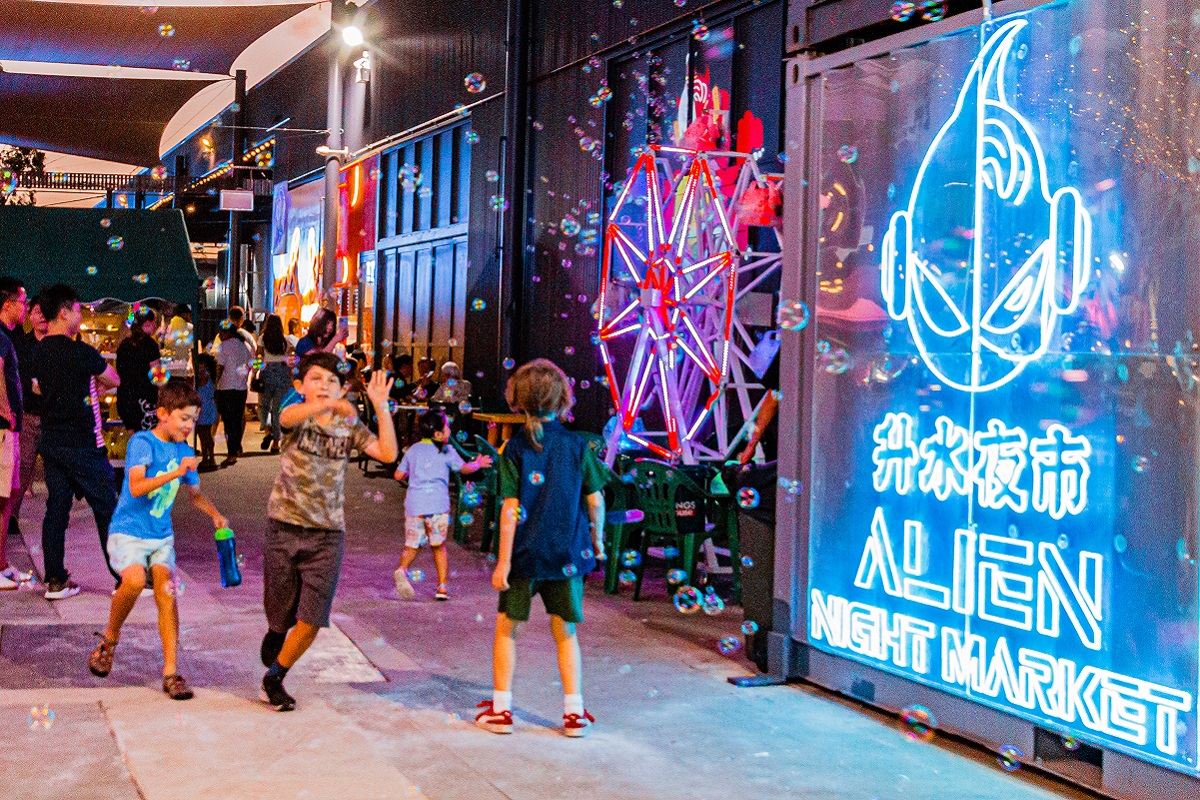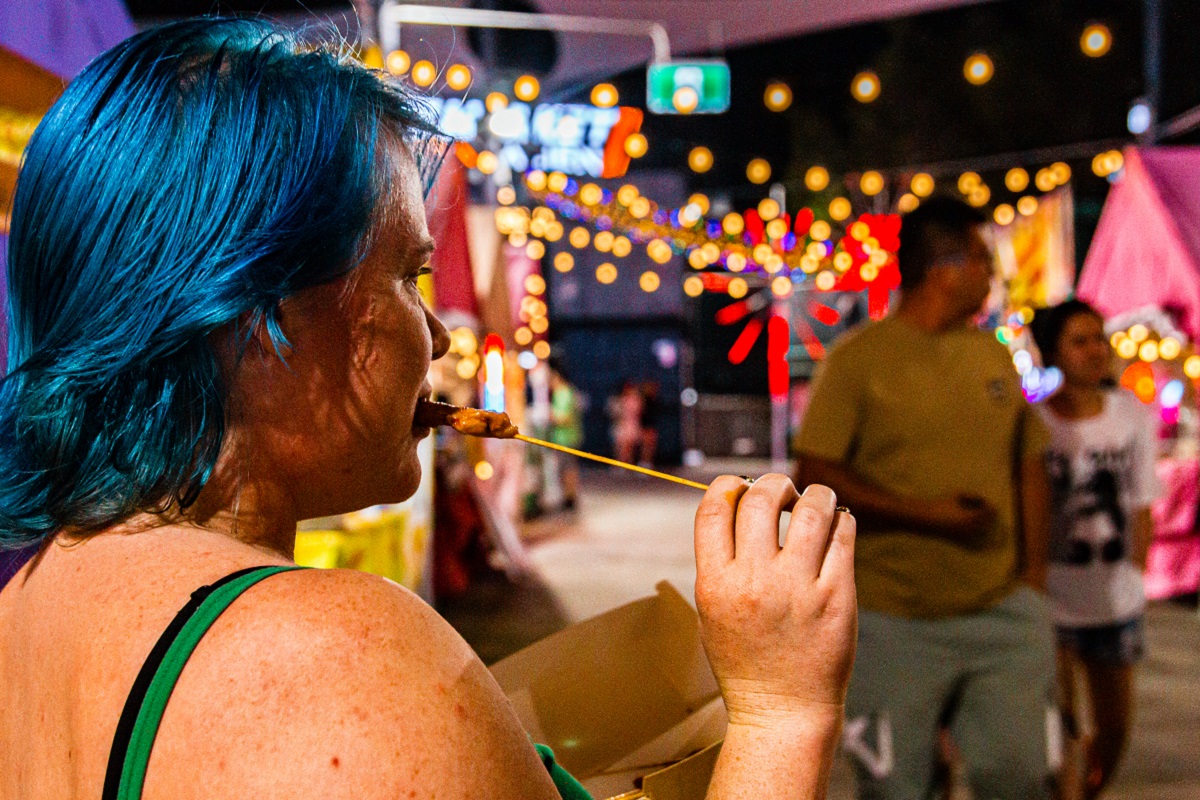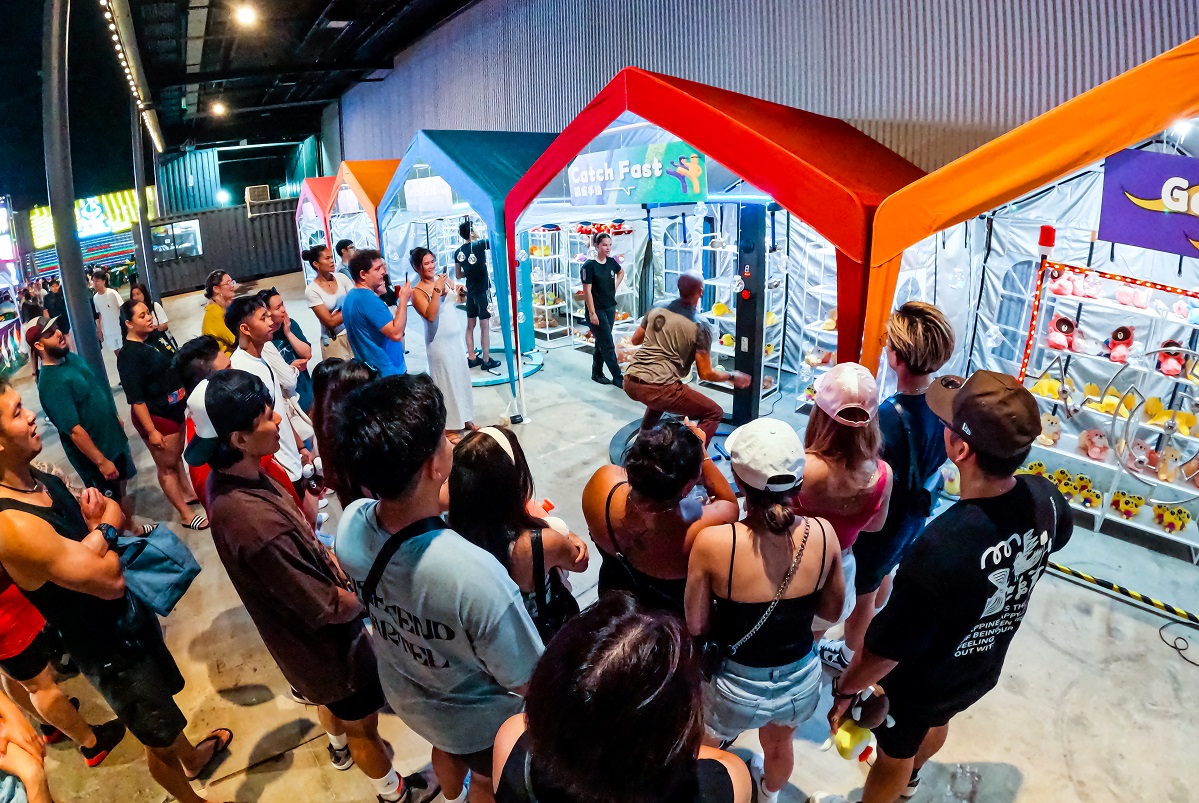 Follow our social media for construction updates and other announcements.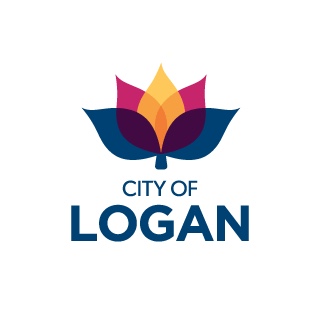 LOGAN URBAN DESIGN AWARD
Business, Programs and Events Award
2023 Winner
Address
51 Kingston Road, Underwood
Queensland, 4119, Australia
Operating Hours
Friday to Sunday: 5pm to 10pm