Genshin Impact: Sword Ghost Challenge
Calling all Genshin Impact devotees! It's time to unleash your full potential and reign supreme at our electrifying event where you'll experience the game like never before!
Attendees who participate in the game will receive a night market game voucher. Players will compete in a sword ghost racing competition, with rankings determined by the time it takes to defeat the sword ghost. The three players who take the least amount of time will receive additional prizes on the night!
Schedule:
5:00pm-7:00pm
Upon arrival, go to the front desk/reception to register your UID and receive your competitor number.
7:00pm-8:00pm
The official event begins (MC announces each competitor by number to the stage).
May your weapons strike true, your elements be in harmony, and your journey be filled with adventure! We can't wait to see you at our event, fellow Travelers.
Date:
Thursday, April 20th, 5-10pm
Location:
51 Kingston Road, Underwood.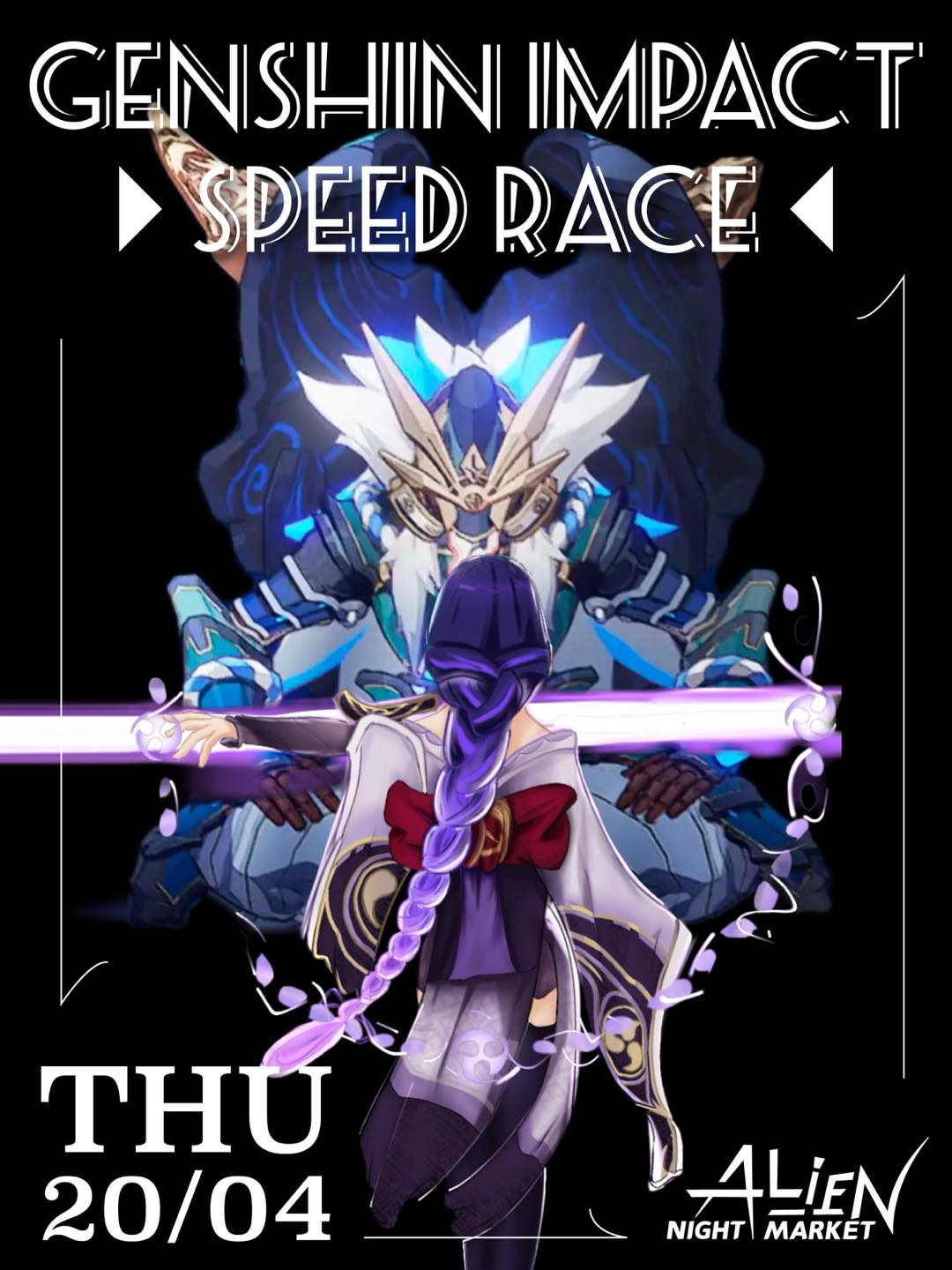 Follow our social media for construction updates and other announcements.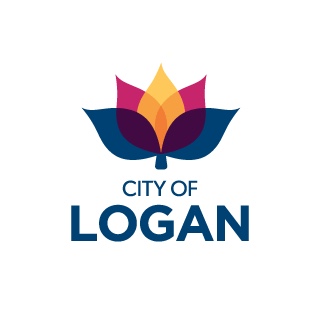 LOGAN URBAN DESIGN AWARD
Business, Programs and Events Award
2023 Winner
Address
51 Kingston Road, Underwood
Queensland, 4119, Australia
Operating Hours
Friday to Sunday: 5pm to 10pm